Toyota introduces its Connected Services on certain 2020 models
August 29 2019,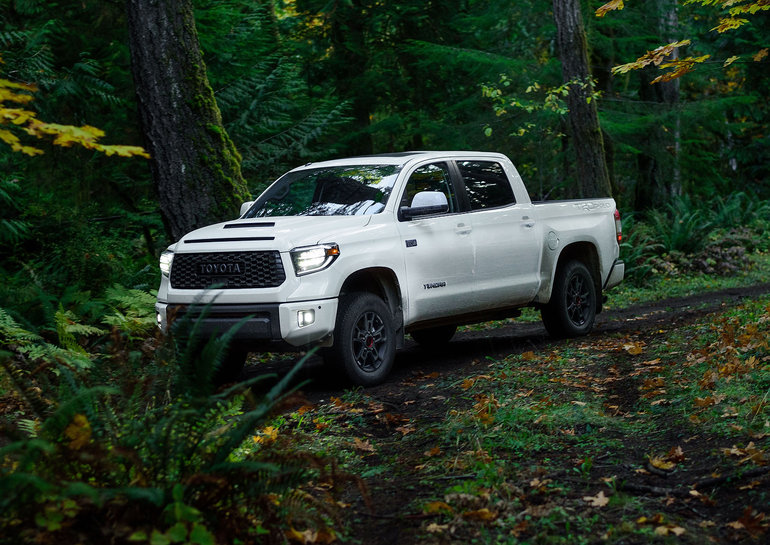 Starting in August, Toyota will begin offering Toyota Connected Services on several 2020 models. The Connected Services package include a range of technology that enhance the multimedia experience while ensuring better connectivity while driving.
The first Toyota models to take advantage of the Connected Services features are the Sequoia 2020, Tundra 2020, 2020 4Runner and 2020 Tacoma models. With Connected Services, we get a new Toyota app as well as the Remote Connect and Service Connect functions and technologies along with Apple CarPlay and Android Auto.
The Toyota app connects the owner to his or her Toyota vehicle and allows you to lock or unlock the doors remotely through a mobile phone, start and stop the engine, ensure that the windows and the sunroof are closed and even check the fuel level. Service Connect allows you to receive alerts concerning maintenance, recall reminders if necessary and a health check of the vehicle.
Learn more about Toyota Connected Services today!