Amazing
My advisor, Larry Kuka was amazing! He listened to all my requirements and did everything he could to fulfill them. He is highly knowledgeable about the current vehicles in the industry and provides accurate and honest comparisons. Larry did everything he could to ensure I was happy and comfortable with my new vehicle. Erin Park Toyota is an incredible dealership and I will definitely be servicing my vehicle there!
Other customers satisfied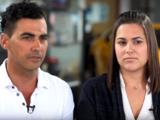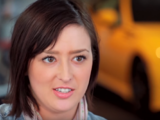 I bought a RV4 at Erin Park Toyota and I was very pleased with their customer service. Sales person was great.
It was a very a good experience visiting the dealership and trying out the new car on a test drive. The process of buying the car was explained along with upgrade prices. The dealership had also offered a good price for the new car.
See all testimonials